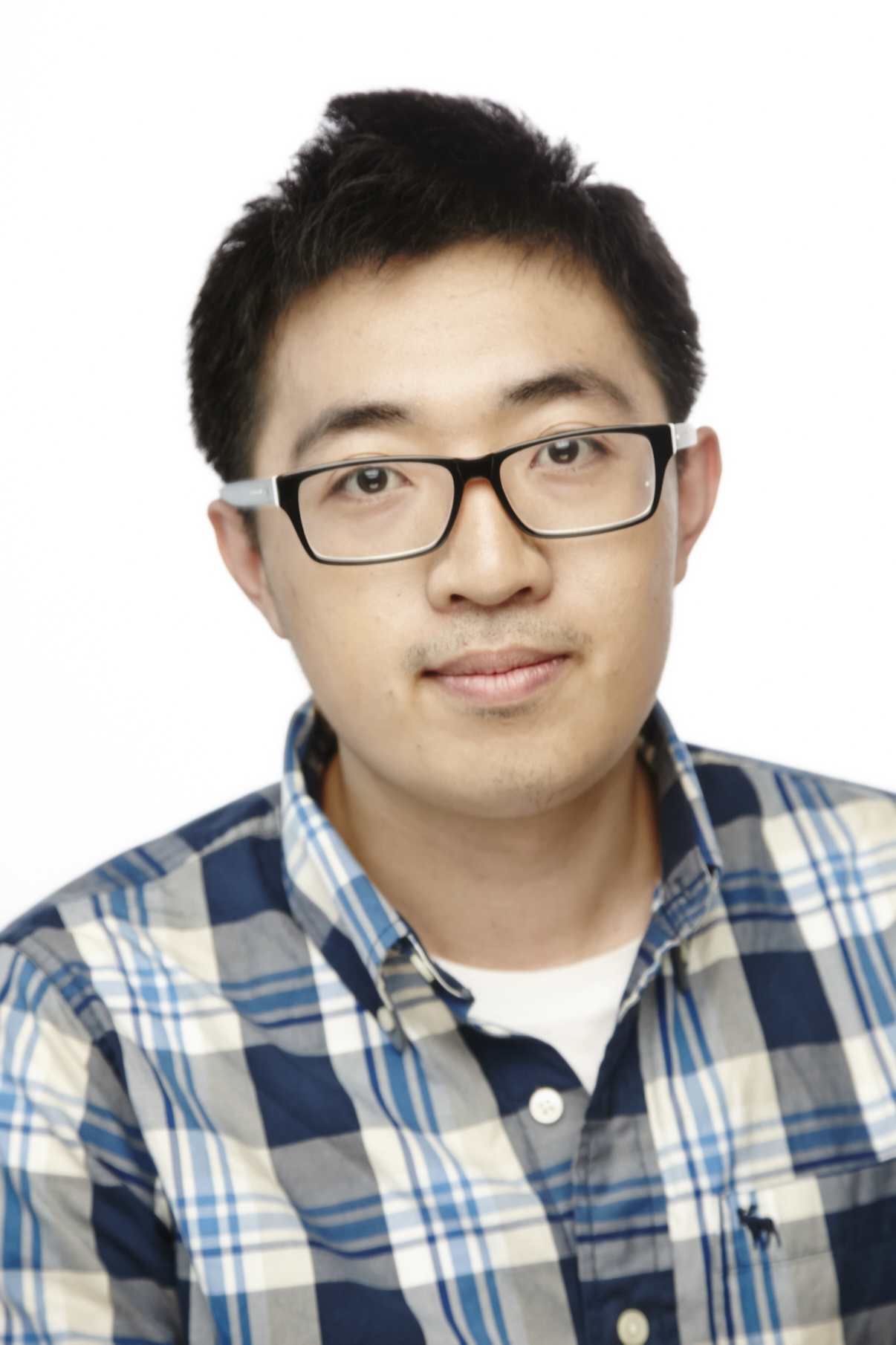 Zhuo Hui (Harry)
I am a Research Scientist at Facebook Computational Photography Group. I received my Ph.D at Carnegie Mellon University, working with Prof Aswin C. Sankaranarayanan. In summer 2015 and 2016, I did the internship in Adobe Research with Kalyan Sunkavalli, Joon-Young, Lee and Sunil Hadap.
Before that, I received my masters at Carnegie Mellon University in 2013, and gradutated from The Hong Kong Polytechnic University with B.Eng. degree (First Hons) in 2011.
My research is concerned with the development of the generalized suite of framework to characterize the object shape, scene illumination as well as the material properties, allowing for scene capture with the portable commodity hardware, ranging from mobile, tablets and laptops.
CV
|
Google Scholar